Product Development
Perfomance Engineered From Start to Finish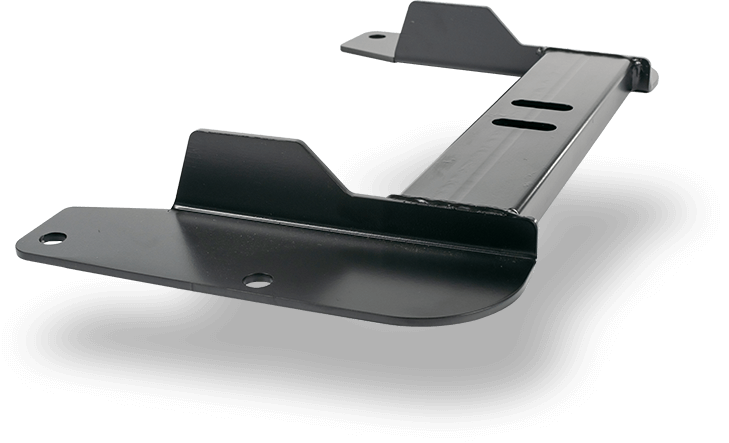 Product Design
& Engineering
Our mission is to transform your concepts into useful, profitable products that solve real-world problems. Whether your idea is a simple sketch or more fully developed, our engineering experts tailor a solution to quickly and efficiently bring it to life. We ensure the design and the materials specifications exceed your reliability and quality requirements.
Our goal is to translate your great ideas into remarkable products.
Prototyping
Once the drawings and specifications are clearly defined, we create a visual and working representation of your product. A prototype is a crucial element of product development and prevents expensive mistakes later in the process. It's the point where extensive, realistic testing takes place, which can lead to refinement of the design and changes to the materials requirements.
Our team also uses the prototype during the sourcing phase of the process to ensure cost estimates accurately reflect the tight tolerance and high-quality requirements of the project.
Sourcing
The in-house capabilities of a single provider should never limit your product design or specifications. That's why we scour our extensive vendor network to find you the highest quality materials, precision fabrication and machining options available. We consider cost, lead time, and quality assurance as well as regulatory compliance and ISO certification requirements at every step of the selection process. And, First Article Inspection (FAI) is completed to verify your design standards are met. Our partners also provide product safety testing, UL listing, FCC testing, CE marks, and compliance documentation for your products and components.
Your project deserves the machining and fabrication capabilities you need, along with a proven track record for on-time delivery, and scalable production capacity you want. We provide it—all at competitive prices.
Manufacturing Management
Best of all, we handle the headaches and hassle of the multistep fabrication, assembly, and packaging process. From start to finish, a single point of contact for your product development project increases accountability, reduces delays, and helps control costs. We manage the process, and you get high quality, performance engineered products delivered on-time and on-budget.
We're the only call you ever need to make.